Join our mailing list! Scroll to the bottom of the page and enter your email.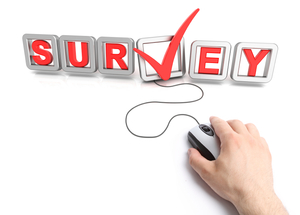 Take Our 2014 CEM Benchmark Survey! 
Strativity Group's Customer Experience Management (CEM) Global Survey is being conducted for the eighth year.
This annual study is a benchmark for customer experience and customer relationship professionals worldwide and has been cited by numerous media organizations including CNBC, Business Week, Associated Press, Fast Company, and more. 
The survey takes less than 10 minutes to complete and closes on March 2, 2014. 
Visit www.StrativityCXSurvey.com to share your insights!
---
Employee Engagement – Proven Methods for Lasting Impact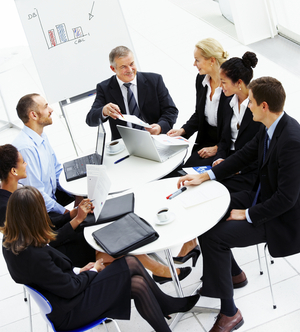 It's time to look at Employee Engagement as a reaffirmation of the relationship between a company and its employees. Take actions that will lead to positive, lasting change, exceptional employee performance and improved financial results.
Click here to watch the on-demand webcast with Strativity President Lior Arussy and Research Director Ed Murphy. 
---
Why Employee Engagement Programs Fail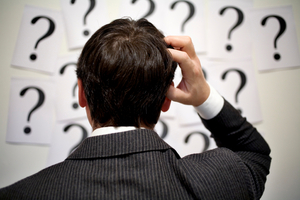 Companies spend countless amounts of time, energy and money trying to get to the heart of the engagement question, but most fail to improve and some worsen employee engagement. What are they doing wrong?
Click here to read this new post by Research Director Ed Murphy on the Strativity blog. 
---
Updated CEM Certification Dates – Register Now for NY Metro, Orlando or London
Customer Experience isn't a nice to have. Leading companies don't invest in the experience they deliver because they are philanthropic. Companies that invest in customer experience are rewarded with greater customer loyalty, which translates into great profitability.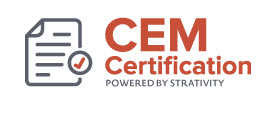 Get Customer Experience Management Certified at one of our upcoming CEM events. Learn from Strativity President Lior Arussy and the over 150 transformation projects he has led, impacting 220 million customers and 375,000 employees in 21 countries. 
April 8-10: New York Metro Area
October 21-23: Orlando, FL
November 11-13: London, UK
---
New Videos on Strategy and Innovation – Visit Strativity's YouTube Channel! 
Click here to visit our channel. Find new videos on customer centricity, strategic transformation, creating a culture of innovation – and more.
 
---
We look forward to connecting with you on social media!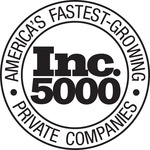 Follow us on Linkedin
Follow us on Twitter
Subscribe to us on YouTube
– The Strativity Team