Webcast: Accelerating Cultural Transformation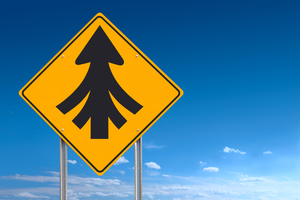 Date:  June 17, 2014
Time: 3pm – 4pm EDT 
Click here to register
 
Consistently engaged employees are the key to creating better customer experiences and loyal customers, but as companies struggle to keep up with the fast-paced world of cultural transformation they are losing the hearts and minds of their employees. Why? Because nobody likes change.
Join Strativity President Lior Arussy as he explores why you need to move from change management to cause management, and why it is imperative that you present a challenge as an opportunity to make a difference.
He will also discuss:
Principles for successful cultural transformation
How to design and deploy cultural transformation – in less than a year!
Why Exceptional experiences are the new standard
Click here to register.
---
Free Customer Experience Management Maturity Assessment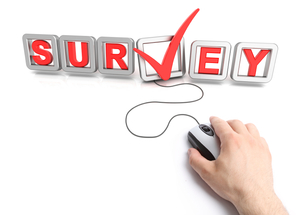 The CEM Maturity Assessment has been developed as a guide for organizations to evaluate their progress on the Customer Experience journey across the five core Customer Experience components: Customers, Employees, Strategy, Measurement, and Organization.
Click here to request to take the survey and we'll send you a free assessment. 
5 Customer Experience Lessons we Can Learn from Wisconsin 
Yes, you read that correctly. We can all learn something from Wisconsin. Why? Their 2013 tourism numbers were great. Tourists are nothing but thrilled about their experiences in what's known as "America's Dairyland."
The Power to Serve: Let Employees Make Mistakes – You'll Be Better Off
Empowerment is one of those strange management concepts. Every manager claims to provide it in abundance, but many employees don't feel they have any. How do you explain such a contradiction?
Enter to Win a Free Workshop on Customer Experience Management  

Click here to enter to win a free Strativity CEM workshop for up to 40 people.
Clicktools, a Strativity partner, is running the promotion.
Clicktools believes that the "customer knows best." Back in the day, personalized service was the only way of doing business.
Today's customers still long to be known and appreciated, but technology can get in the way.
Discover instead how to leverage technology – like with Clicktools surveys that integrate with CRM – to better understand and delight customers.
The winner will be announced by June 13, 2014.
 
Thank you for your continued support.
– The Strativity Team